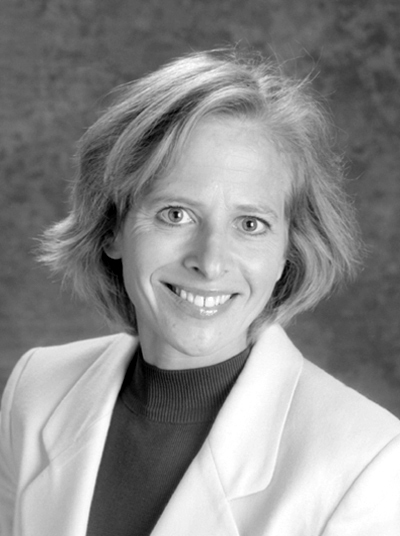 Fabienne Marsh grew up in Edgemont, New York, the daughter of a French mother and a father of Irish-English descent. At Williams College, she studied with John Gardner and took a double major in English and political science. After a five-year stint with the documentary unit at ABC News, during which she enrolled in the Columbia University Writer's Program under a Woolrich Fellowship, Marsh won a journalism fellowship and studied international relations at The London School of Economics. Upon her return to the States, Marsh worked on television documentaries, while publishing her critically-acclaimed novels, Long Distances and The Moralist of the Alphabet Streets.

Marsh has served as a writer-consultant for Nickelodeon, HBO, Turner Broadcasting and Public Broadcasting (WNET and WETA). Her lighter works of non-fiction include Dave's World, with co-author Michael Cader about David Letterman, and the coffee-table book, Saturday Night Live: The First Twenty Years, for which Marsh interviewed Candice Bergen, Steve Martin, Chris Rock, and other cast members.

Marsh has taught writing at Johns Hopkins University and the University of Minnesota. Her freelance articles have appeared in The New York Times, the Chicago Tribune, The Economist, the International Herald Tribune and Poetry Review (London). Her first radio essay aired on MPR's "Marketplace" in 2002. Marsh is currently developing a radio series for NPR. After completing her third novel, Single, White, Cave Man, she began writing Cunningham's Last Wish.

Marsh lives outside Portland, Oregon, with her husband, two children, and their dog, Lolita.